How do Smart Plugs work?
When you think some tasks couldn't get any easier technology proves that more can always be done. Smart plugs make up the category of new tools used to control electrical appliances, so it's essential to know how they work before buying one.
All wireless things are part of a growing fad regarding gadgets. Although some Smart plugs can work via Bluetooth, most connect via WiFi networks. In any case, the remote control is one of the advantages you can enjoy with acquiring this product.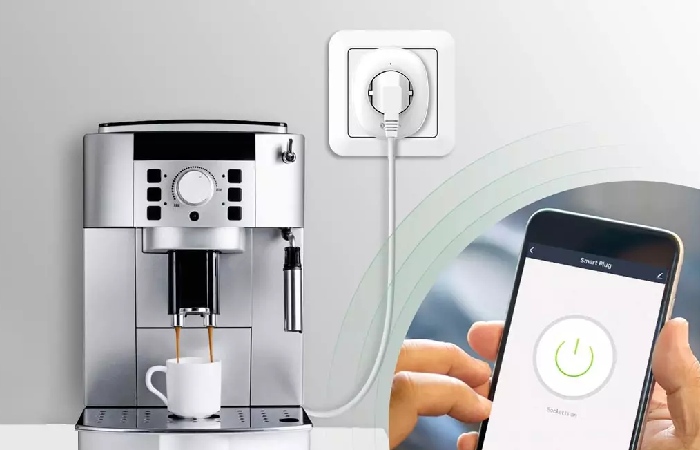 Smart Plugs Benefits
One of the main benefits of these valuable tools is their impact on conventional appliances that you may have in your home. These devices facilitate the connection between the devices and the operation of the products. Their immediate interaction makes them programmable through these smart plugs.
To handle these tools, the way of operating them is designed for mobile devices. Cell phones, tablets and computers are essentially the most used devices.
Therefore, to facilitate the connections between these sockets and the devices, specific platforms are optimized to establish the service. Among the most used are Alexa, from Amazon, and Google Home, from Google. The choice of the platform will depend on what each plug brand considers appropriate.
1 – Alexa Compatible Plugs
This Amazon platform has become one of the most used in virtual assistants. Although initially it was designed to be an online assistant, it has been adapting to new functions that give it capabilities from other devices. Alexa's influence continues to grow, even appearing in movies or series today.
Whether by voice command or manual selection, Alexa smart plugs receive signals via WiFi networks. In this way, some household appliances, such as televisions or coffee makers, are programmable to turn on, off or work the way we want.
2 – Plugs Compatible with Google Home
Unlike Alexa wireless plugs, some products are compatible with Google Home to a lesser extent. This virtual assistant is ideal for home activities and also includes some activities that make it attractive.
It responds to the exact needs of the Alexa assistant. However, this platform is preferred by some people for the simple fact that it is Google. WiFi networks are essential to connect to Google Home.
Things to consider before buying a Smart Plug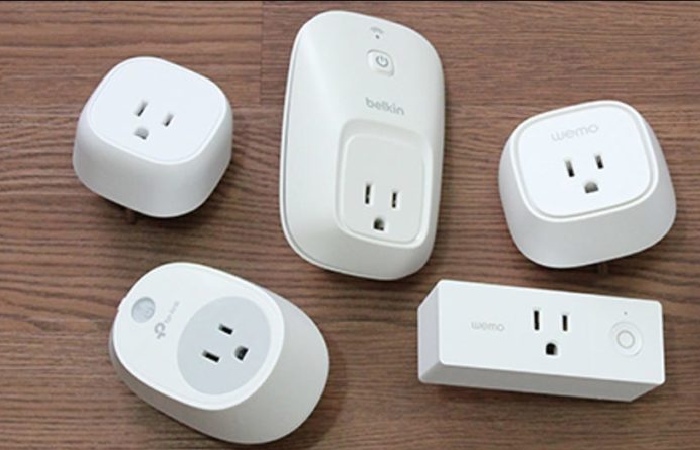 Smart plugs require a ground connection. This security measure currently exists by law in buildings, but you may lack it if you live in an old building.
Check that the plug application is compatible with the version of your operating system. Of those on the market, all operate with iOS and Android.
Be careful with the design; some are too bulky and block access to other switches or nearby sockets. If so, look for a compact one or use an extension to avoid blockages.
Usually, this type of plug tolerates a current intensity of 10 amps. Make sure your devices are compatible with this intensity because otherwise, you will not be able to use them.
Smart plugs that connect to WiFi work with the 2.4 GHz band, the typical round of the latest routers. Even so, if you have a router with a dual-band that includes the 5 GHz bands in addition to the 2.4, you must choose that the plugs connect to the compatible band.
You must ensure that all the gadgets in your home automation expansion understand each other to avoid any problems in the future.
If you already have a virtual assistant at home or something with innovative elements, you should ensure they are compatible with your ecosystem. Keep in mind that most of them work with the Android ecosystem and Google, leaving Apple in a slightly more limited position.
Recognized brands of Smart Plugs
Although many brands have incorporated these devices into their catalogues, not all of them are available globally. However, we leave below a list of the quality brands you can get in Linio Peru at the best prices on the market.
Google
Xiaom
HAWEEL
Amazon
Blitzwolf
OEM
Conclusion
Schedule the switching on of devices remotely, turn them on or off from your mobile, control energy consumption… These are the main benefits of using Smart Plugs at Home or in the office to expand the control options of devices that, a priori, they are not.
 They are not the only ones, since if they are used as a complement to home automation systems, their possibilities multiply. An example: connect the night lamp to the socket, in such a way that when a movement sensor detects that you get up, it turns it on automatically.
Are you ready to join the home automation scene and make a few things easier around your house? And good? Remember to choose the smart plug that suits the ecosystem of your preference.