There are tons of new tech gadgets to buy today, but you come across an innovation that matters now and then.
Today is the day that we decided to put together some of state-of-the-art tech gadgets to amaze your family and friends.
From the latest DJI drone to the IKEA STARKVIND, this roundup has products you would like to have on your wishlist right now.
Whether you're holding a family dinner or just going out with your friends, today's roundup introduces some of the best tech gadgets to amaze your family and friends with.
From the modern DJI drone to the IKEA speaker that is also an air purifier, these products stand out for their theme and functionality.
Whether it's the hottest new gadgets available online or vintage gadgets that can liven up your home, gadgets make our life more enjoyable and intriguing. These useful and unique devices go beyond mere ornamentation. Each one has a unique, enjoyable, and frequently lavish purpose. There will be a great gizmo online that can capture your attention no matter what you're seeking. So have a look at this modern pixoneye it has devices for all ages.
So you should add these 10 products to your wishlist.
The new DJI Mini SE is for those who love exploring aerial photography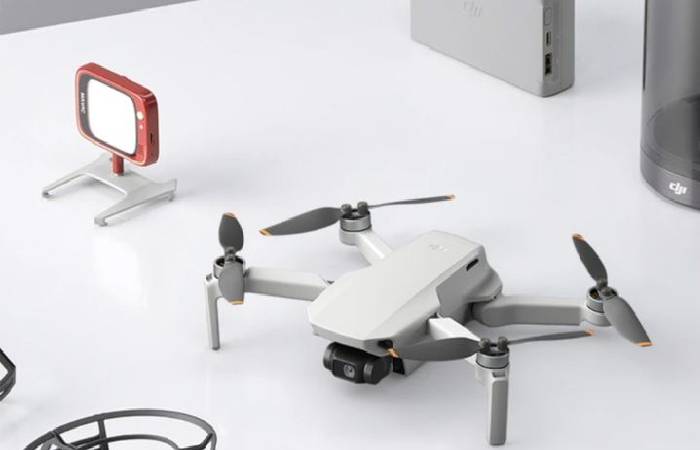 This new DJI drone weighs approximately 8.8 oz, which is lighter than many smartphones.
The drone also has a motorized 3-axis gimbal that gives you top-notch camera stability and clear footage.
The quick and easy creation of aerial photographs has been improved with the DJI Mini SE.
One of the best tech gadgets to impress your friends.
The EcoFlow RIVER outdoor power station – Tech gadgets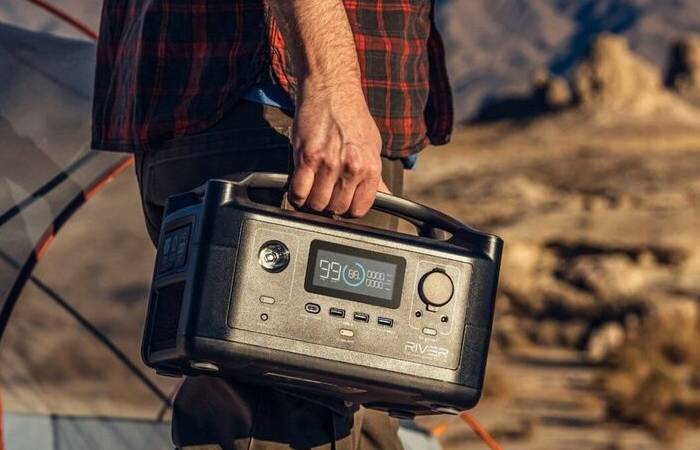 Thanks to its enormous capacity of 288 Wh, this power plant can charge ten devices simultaneously.
In fact, the X-Stream technology can charge the devices from 0% to 80% in less than 60 minutes.
Overall, the compact design, slightly larger than a toaster, is perfect for on the go.
The Ninja CREAMI is a must-have gadget for your kitchen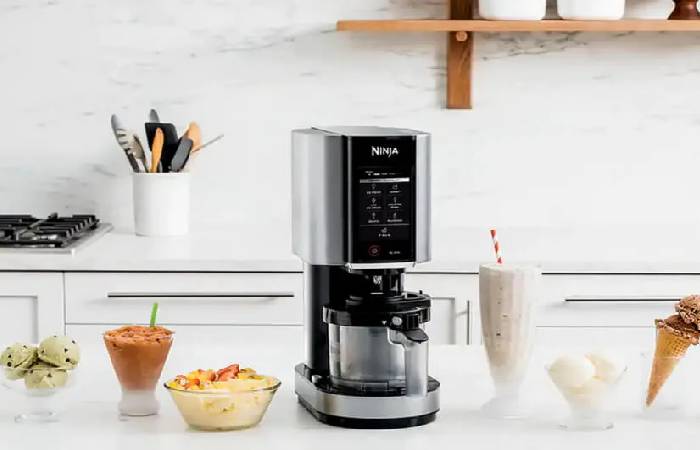 The Ninja CREAMI Frozen Treat Machine comes with seven 1-touch programs, including Ice Cream, Sorbet, Ice Cream, Shake, Shake Bowl, Light Ice Cream, and Mix.
With these projects and a special blade, this frozen candy machine ensures a smooth and creamy consistency.
The new battery-powered Nest Doorbell is worth having at home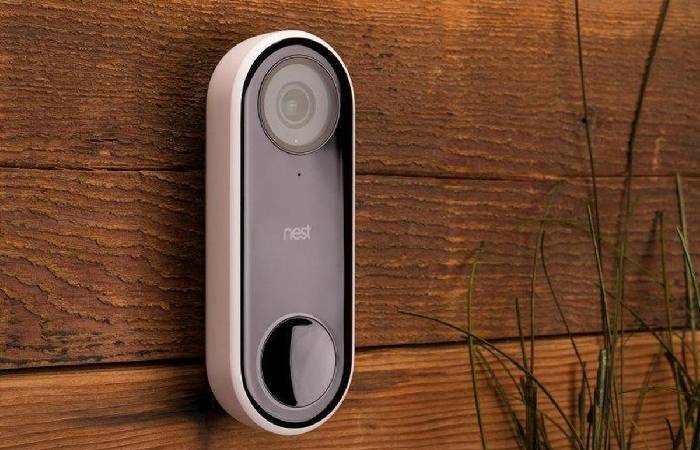 Whether it's a person, a package, an animal, or a vehicle, the Nest battery doorbell can tell when someone is at your door.
The doorbell additionally accompanies a microphone and speaker so you can easily open the door from anywhere.
Most importantly, even in a power failure, the Nest Doorbell can still record for about an hour.
IKEA STARKVIND an Air Purifier – Tech gadgets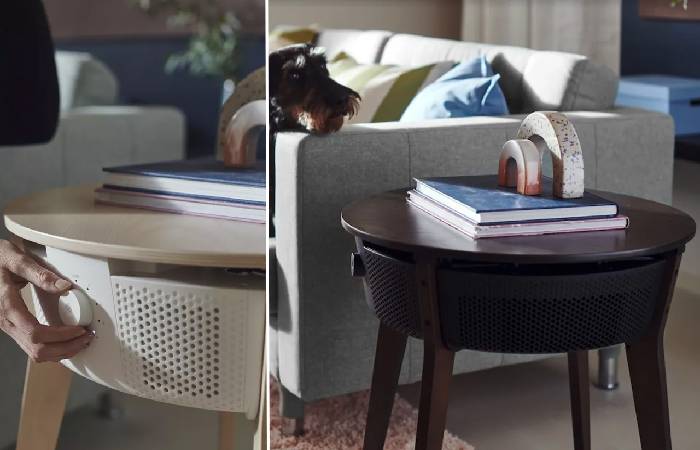 This side table also comes with a three-filter system that catches large particles like hair and dust and smaller particles less than 2.5 microns in size.
You can also remove pollutants and odors with this smart air purifier.
In addition, it has 5 fan speeds that you can control and program using the IKEA Home app.
Sprout Smart Landscape Growframe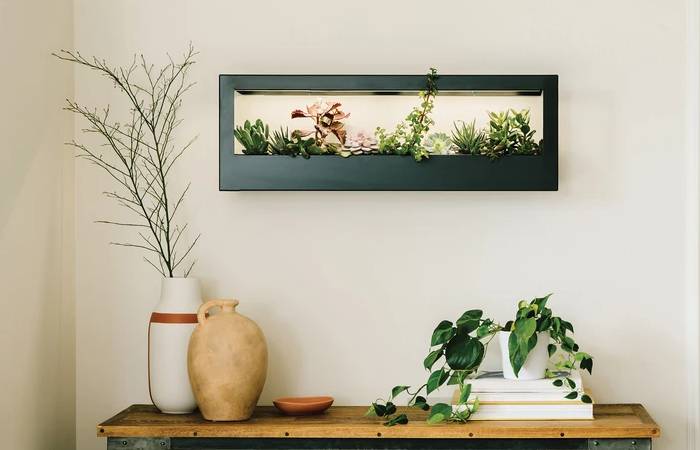 Growframe is a frame-shaped cooling lamp that helps plants grow.
With this frame, you can grow your vegetables and illuminate the faint areas of your home.
You should simply mount this develop outline on the divider, add plants and associate it to the Modern Sprout app. Then watch your plants grow in style.
Petcube Bites 2 Lite is a smart pet camera and treat dispenser and 2-way talk system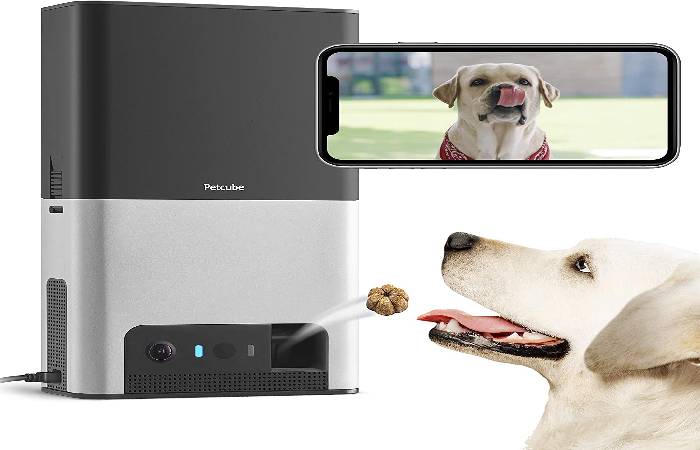 The new Petcube Bites 2 Lite allows you to distribute treats remotely or even on autoplay and is an excellent accessory for pet owners.
In addition to the candy dispenser, the device also functions as a smart camera with a 160-degree view.
It additionally accompanies night vision for 24-hour surveillance.
Even when you are not at home, you can use the two-way intercom system to talk to your pet.
The Sony LSPX-S3 glass sound speaker, which has a candle-like LED light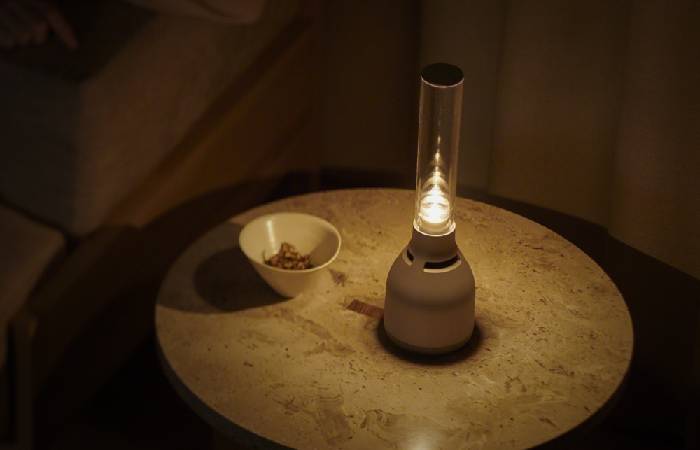 This speaker reproduces a 360-degree sound and gives any room a candle-like glow.
In addition, the entire organic glass tube vibrates and provides clear sound in all directions.
Most importantly, the smooth satin finish and slim glass tube make this glass speaker a great addition to your living room.
MEATER Plus wireless smart meat thermometer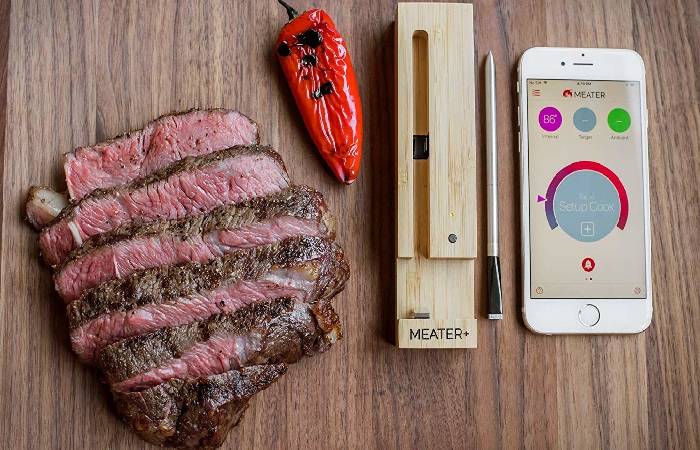 The wireless meat thermometer has a range of 165 feet.
So you can keep it on and let your steak cook even when you are not in the kitchen.
The 100% wireless design makes it hassle-free at the same time.
And with the 2 sensors, you can monitor the internal temperature of the meat and the oven or grill temperature.
PHANTOM wooden robotic chessboard – Tech gadgets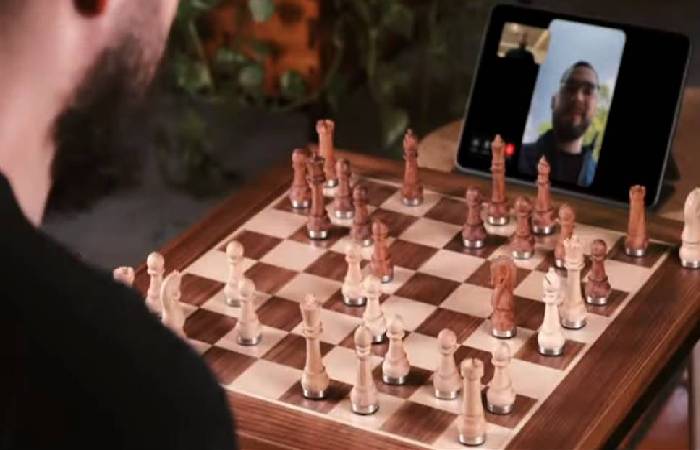 This chessboard consists of solid wooden parts and a wooden board.
The sensor array technology detects the position of each part and makes playing with automatic movements a lot of fun.
Truth be told, the component can move any piece quietly and smoothly in all cases in light of your voice or the activities of one more player all throughout the planet.
These gadgets are so cool that they're bound to generate conversation among your friends and family.