Do you consider yourself a good gamer, or would you like to be? If so, then you will be interested in knowing the six that are indispensable for every video game lover, from the most basic to those artifacts that seem not to be so important. At the same time, we play, which undoubtedly gives us a better and more pleasant gaming experience.
Gadget 1: Computer equipment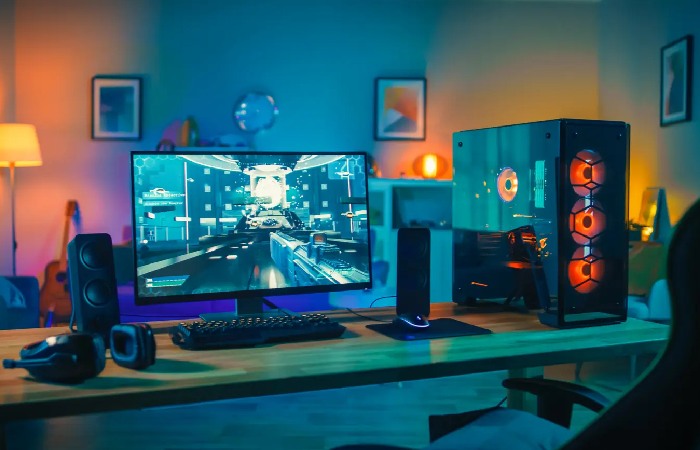 Without a doubt, a confirmed gamer must have a good computer, whether you have assembled it, bought it, or made some improvements.
There are many computers created for gamers, but if you are one of those who prefer to build your computer, you must take these elements into account: a great processor, a good motherboard, a video card, and RAM that has the necessary storage and also add a heat sink so that your equipment does not heat up.
Your PC's performance, speed, and power will depend on all these elements.
Gadget 2: Monitors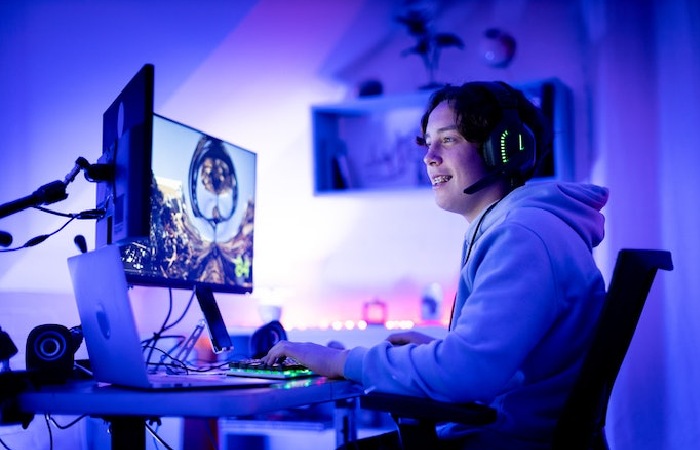 Having a monitor that allows you to see every detail of your favorite video games in the best possible quality is undoubtedly one of the essential gadgets for every gamer since, in many video games, we need to be precise in what we are doing, for example, in shooting games; so a good quality and vision of what happens is necessary.
Gadget 3: Mouse and keyboard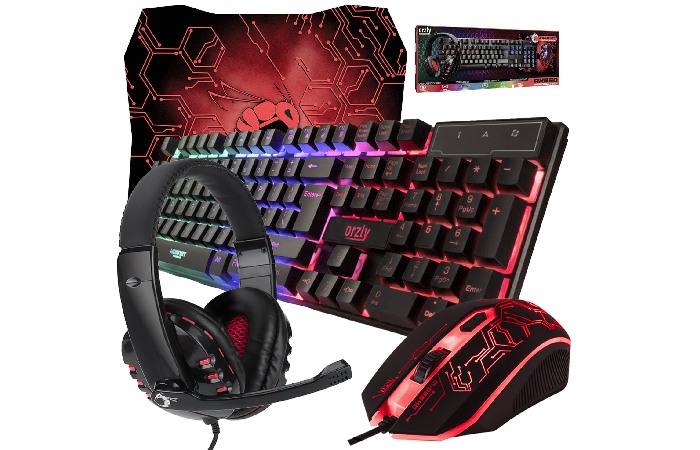 A mouse and keyboard that are comfortable and suitable for our use are also part of what you cannot miss since they allow us to play more efficiently and comfortably. Of course, they give us greater precision and reaction speed during our match.
If you are a gamer at heart and you have long gaming days, the keyboard is an ideal option to be comfortable since the silicone hand support will adapt to your wrist, which will reduce fatigue.
Gadget 4: Gamer chair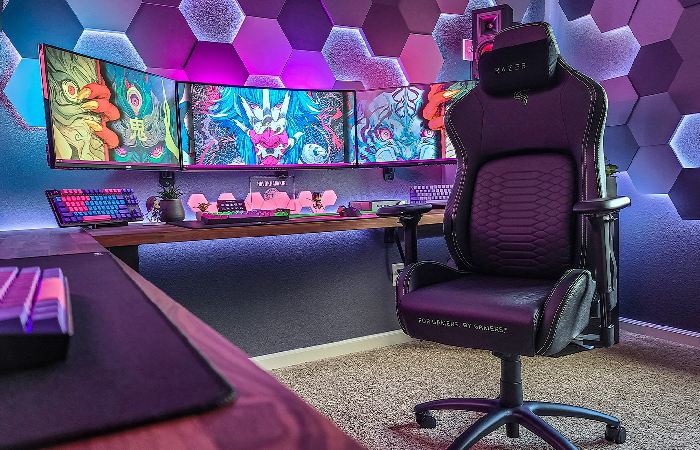 An ergonomic and quality chair is one of the essential gadgets. It cannot be missing for any reason since we spend a lot of time sitting down while playing, so we need to be comfortable without affecting performance.
You can find a good, friendly, cheap seat that suits your needs to achieve victories in department stores with the Gamer chair, which offers you an ideal structure for a correct posture during the game. Also, it moulds to your body type, and you can rest your head and back on its two cushions.
Gadget 5: Headphones and microphones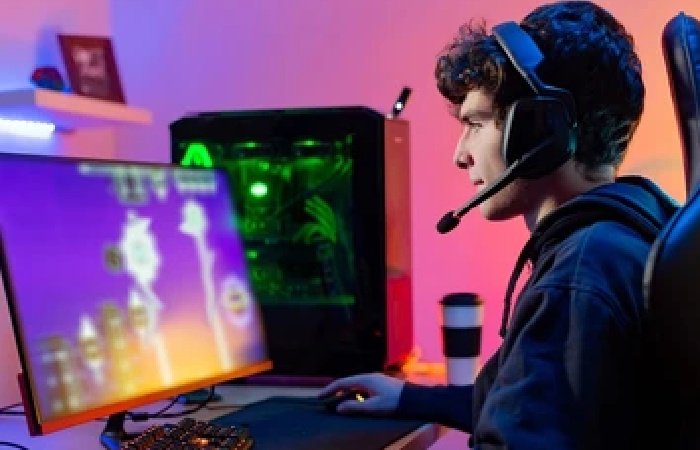 Good headphones and a microphone are essential gadgets, especially for gamers who play online as a team or against people on the network since this allows them to have excellent communication between the players and thus perform much better—in their game strategies.
So, to avoid losing concentration, the Headset is the perfect gaming gadget.
Gadget 6: Controls and Accessories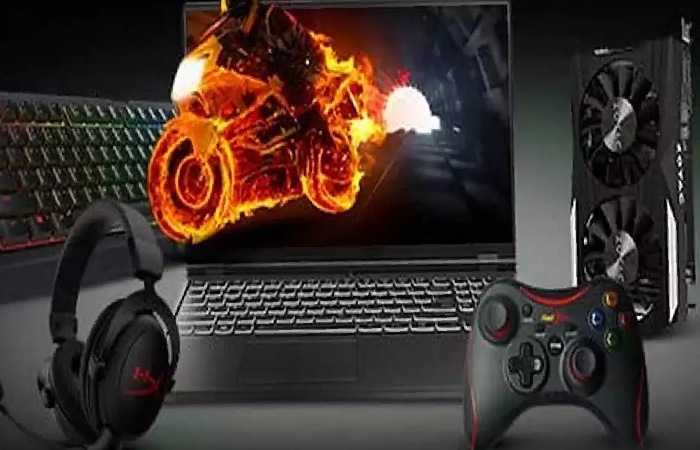 Another excellent complement for gamers is the controls and unique accessories to enhance the gaming experience, from a video game controller, a steering wheel, and pedals to retro levers, supports, joysticks, and gun controls, among other accessories that take the game to a more realistic and entertaining level, especially when it comes to car games.
In addition, this gamer gem has overheating protection. You can look for it in physical stores or online. The wireless controller, Game Pad, compatible with various supports and Bluetooth connection, will be your best ally.
Now you know all the gaming gadgets that cannot be missing from your list during this Gaming Week to become the best gamer in your city.!