Jackbox Party Games: The coronavirus outbreak is not just a nightmare trip. Not just you and me, but the whole world is fighting the pandemic. All governments in all countries are taking intensive lockdown measures to prevent COVID-19 from spreading further. Believe it or not, this battle can only be won if you stay home safely.
To break this chain of virus spread, we want to maintain social distancing, stay healthy to strengthen your immune system and make the most of the phase by doing something productive.Playing leisure activities side by side is something most of us like to do (even before the coronavirus existed).
To better prepare for your Quarantine, here is a quick guide to playing jackbox party games remotely.
What are Jackbox Party Games
Jackbox Party Games are a series of multiplayer party video games developed and published by Jackbox Games. These games are designed to be played with a large group of people using their smartphones, tablets, or computers as controllers. These are known for their accessibility, humor, and interactive gameplay.
The games typically follow a similar format where players gather around a central screen, such as a TV or computer monitor, which displays the game. Each player uses their personal device to connect to the game's website or app and enters a unique room code to join the game.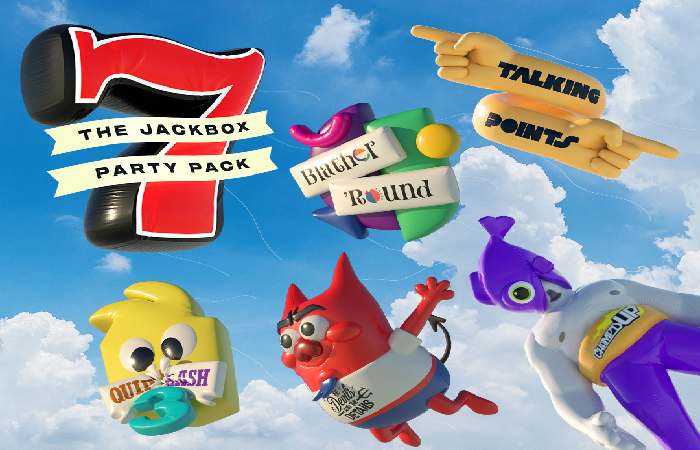 Here are some popular titles in the Jackbox Party Games series:
Fibbage: In this bluffing game, players are presented with a trivia question and have to come up with a fake answer to deceive others while trying to guess the correct answer themselves.
Quiplash: This game prompts players with various humorous prompts and asks them to come up with clever responses. Players then vote on their favorite answers, and the one with the most votes wins.
Drawful: Each player is given a bizarre and abstract prompt to draw on their device. The drawings are then shown on the main screen, and players have to guess what they represent. Hilarity often ensues due to the humorous interpretations.
Trivia Murder Party: This game combines trivia questions with a dark and comedic murder theme. Players compete to answer questions correctly while avoiding getting caught and killed by the game's host.
Jackbox Party Pack: This is a collection of several Jackbox Party Games bundled together, including various games from different iterations of the series. Each Party Pack offers a different set of games, ensuring a diverse and entertaining experience.
These are just a few examples of the games available in the Jackbox Party Games series. The series has expanded over the years with new releases and packs, offering a wide range of party games suitable for different group sizes and preferences.
Tips for playing Jackbox Party Games
Some history of Jackbox games goes way back in decades.
We have primarily heard about Jackbox games, where we could play these games on a person-to-person basis with your friends or family.
We have all been a fan of "You Don't Know a Jack" video game series during the genre of party games.
Therefore, now hold your breath as we're about to drop a piece of exciting news for all gaming fanatics.
Thou can now enjoy playing Jackbox Party Games with your friends and family remotely. Good, that is right.
You can play online with your friends and Buddies to keep yourself entertained in Quarantine.
Jackbox Party Pack: Getting Started
Then, just like how it worked earlier in parties or gatherings, one person must own the Jackbox party game subscription.
Once this host owns the Jackbox party game pack, they can connect with other players to play online games.
So, Jackbox Party Games are available in various versions starting from 6 player pack to a party pack with a minimum of 2 players that will cost you around 12.49 $.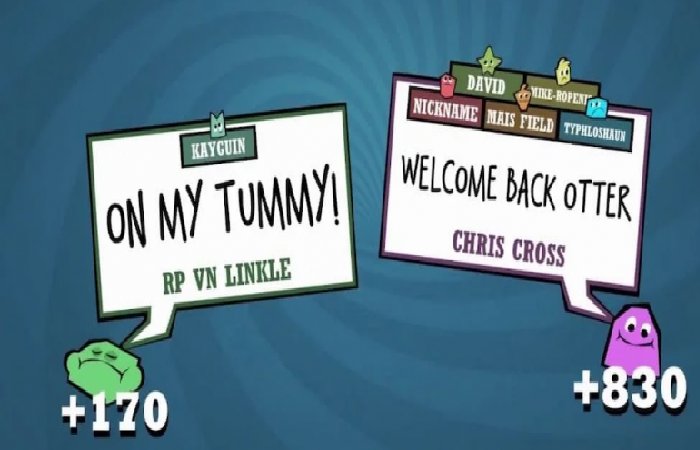 Now You can buy the party pack on Steam or Twitch to get started.
To start, the host needs to launch the Jackbox party pack on a PC or laptop to allow screen sharing for connecting with your friends.
The method of how one can play games with their friends remotely is pretty simple.
Initially, you will need a video calling app like Zoom, Discord, or Google Hangouts.
After that, your friends can connect via smartphone or laptop by visiting the "Jackbox TV" webpage.
Apart from this, Jackbox party games can also be enjoyed with Steam Remote Play if your friends are not up for video conferencing apps.
So, Let's discuss both these ways mentioned above of playing Jackbox games in detail.
How to Play Jackbox Party Games on Zoom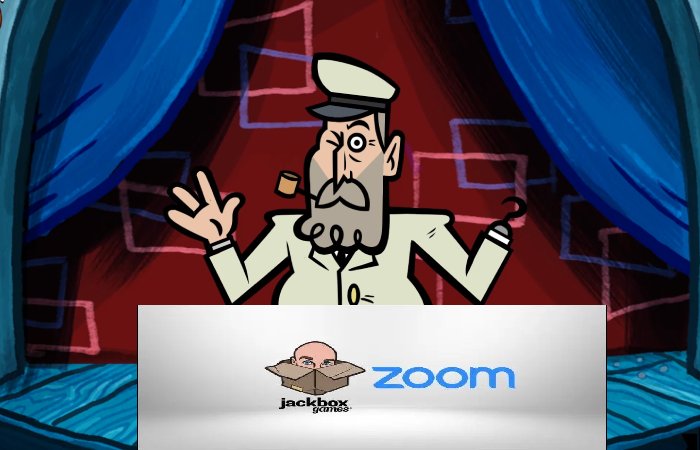 Once a single host has started the Jackbox party game on a PC, the next step is to log in to your Zoom account and then tap on the "New Meeting" button.
Being a host, you will send an invite to all your friends with whom you wish to play remotely.
Once your friends are connected on Zoom, enable the screen sharing option to begin the fun.
On the other hand, your friends will receive your invite and need to communicate on zoom and visit Jackbox.
Now Tv page on any browser, enter the 4-digit room code for authentication, and that is it!
How to Play Jackbox Party Games via Steam Remote Play
Now Steam Remote Play Together is another way to enjoy playing Jackbox Party Games with your friends.
So, Open Steam, log in to your account, and then launch the Jackbox party game you wish to play. Send an invite to your friends by right-clicking on their names in the friends list.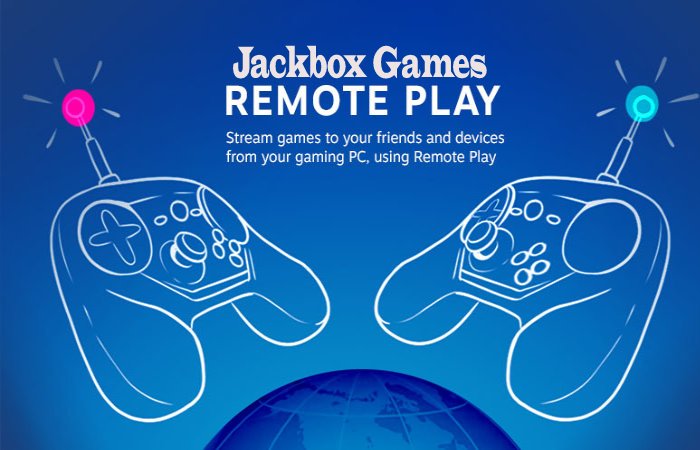 Click the "Remote Play Together" option, and you are good to go!
However, the only limitation associated with playing on Steam Remote Play is that you will only connect a maximum of 4 players at once.
On the other hand, if you choose to play on Zoom, up to 6 players can join in one session.