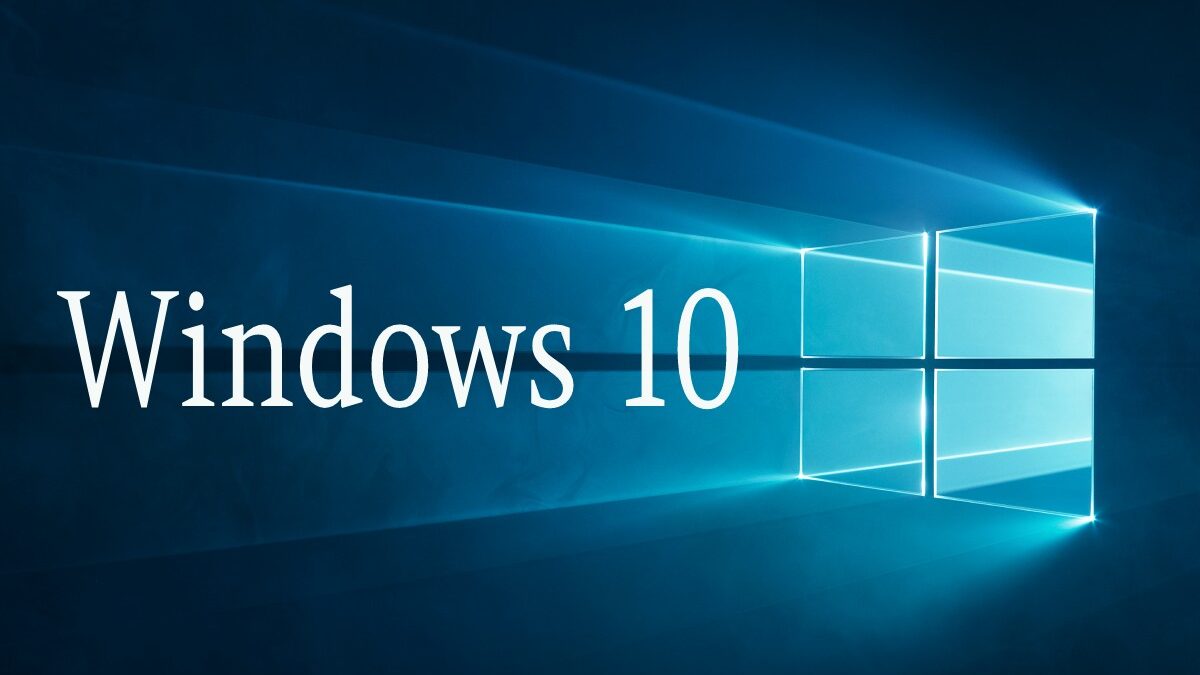 How to search all the photos stored on your Windows 10?
techsupport, 6 months ago
0
2 min

read
108
Have you ever transferred photos stored on your Windows 10 PC and forgot where you stored them? Or don't want to search for them manually? Here's a simple way how to search all the photos stored on your Windows 10.
How to find all your photos manually
Unfortunately, images are stored in different places on your PC, depending on their origin. Windows itself keeps the pictures in your "Pictures" folder.
Some sync services try to stick to this, but you'll often find images uploaded from items like DropBox, OneDrive, and iCloud in their folders.
If you transfer images from your camera or other devices directly to your PC, these images may also end up in different places, depending on the transfer process.
And also, if you download images from the internet, they will usually end up in the download folder that your browser is configured to use.
If you're feeling exploratory and want to search for your photos manually.
The first two places you should look are your "Pictures" and "Downloads" folders, both of which you'll find in the "Quick Access" section of the pane to the left of 'a File Explorer.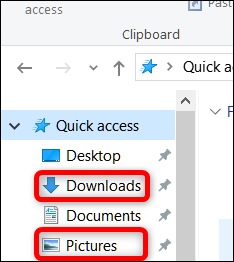 A better way: let Windows Search find all your photos
File Explorer has a quick tip for finding different types of documents. It's not just hidden, but most people never care.
You can search your PC by selecting the "This PC" entry in the navigation pane of File Explorer.


You can also search for a specific hard drive or folder. For this example, we'll find our C: drive.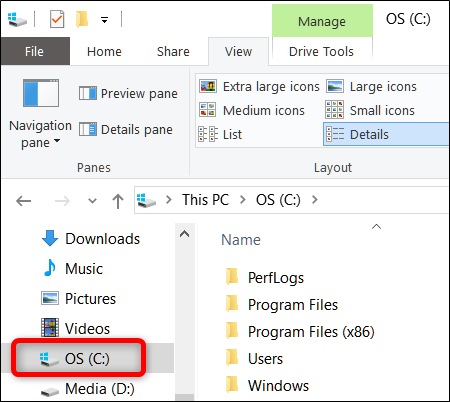 Then click on the search box at the top right of the window. It will show the otherwise hidden 'Search' tab at the top. Switch to that tab, click the "Genre" button, and then select "Images" from the drop-down menu.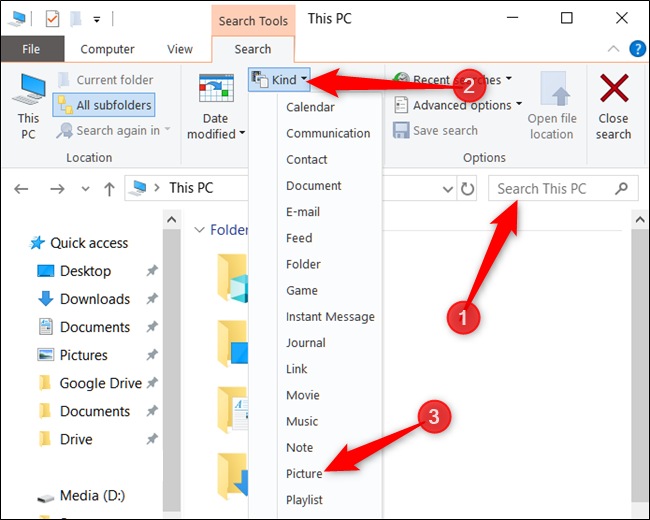 It inserts the following operator into the search box. If you prefer, you can also enter it yourself to get the same results.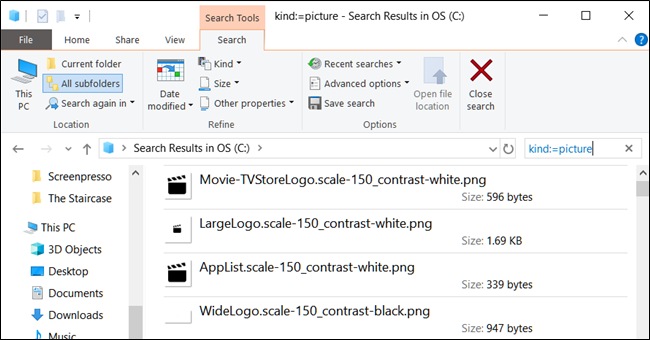 As you can see, the outcome returns everything from images used by the system to personal images contained in the folder and all of its subfolders.
The search includes images saved in JPG, GIF, PNG, and BMP formats, which are the most commonly used formats. If you have images stored in a different format, like RAW, you will need to find them somehow.
Once you have located the image (s) you are looking for, you can right-click on it and then select "Open file location" to open the folder it is in.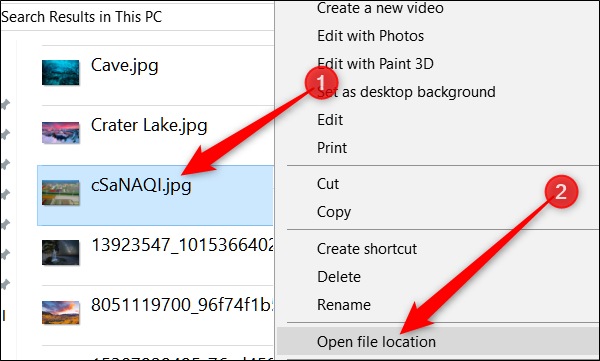 Once you locate all the photos stored on your computer.
You can move them to a more specific folder, like Pictures, or save them to an external storage device where, hopefully, they won't be lost and forgotten again.
Related posts