The best e-readers of 2021, You can read a book from your mobile or tablet, but you will get a much better experience if you do it from an e-reader. These are the best e-readers on the market.
Paper books are fine, but they have certain limitations that can be overcome with an e-reader.
Although they have a limited battery, e-readers allow you to read whatever you want.
There are fewer and fewer options on the market, and only Amazon and Kobo are among the only brands that have been launching new models regularly lately.
That does not mean that e-books are over, but that more and more people choose to read e-books from their smartphone or tablet.
What is the best e-book?
These are the best e-readers or readers you can buy today (that is, the Kindles and the best alternatives).
Kindle Paperwhite (2018) – The best e-reader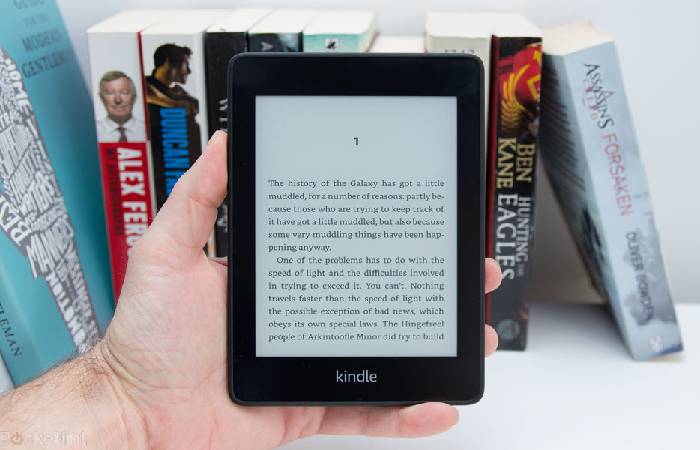 From $ 165.02 (with special offers)
By updating its Paperwhite model, Amazon created the best e-reader on the market for anyone looking for a device to read.
The Oasis model offers a premium metallic design and an ergonomic shape that, compared to the Paperwhite, adds resistance to water and Bluetooth.
But paying extra for that is not worth it for most people.
In addition, the Paperwhite model has a refined model with a good screen and a lighter body, which makes it the perfect e-reader.
It is a little more expensive than before, but in return, you will have many benefits.
Kindle (2019) – Best cheap e-reader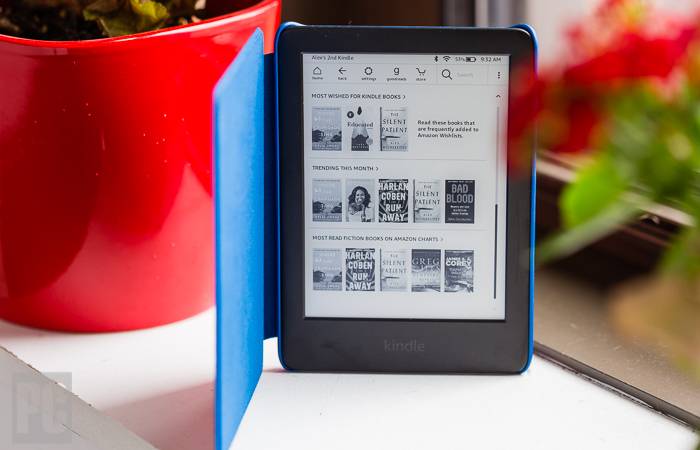 From $ 96.26 (with special offers)
It is hard to decide which is the best e-reader between the Paperwhite model and the standard Kindle model, and they are both excellent e-readers.
The 2019 Kindle offers better value for money and has what most need.
However, the Kindle Paperwhite offers a premium design and extra features like more storage, mobile data, and water resistance.
You will have to pay extra to have them, so it will depend on what you want to spend.
For us, both are the best e-readers on the market, but for different reasons.
Kobo Libra H20 – The e-reader with the best durability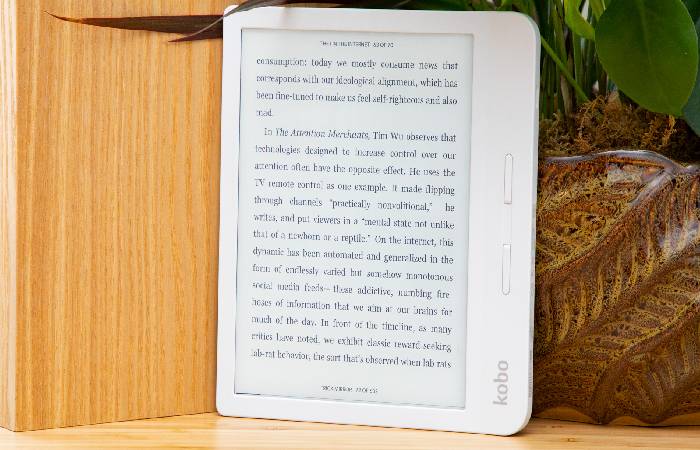 The Libra H20 is our pick from Kobo's collection of e-readers.
It offers practically the same design as the Forma, with a lightweight body, good grip, textured back, and IPX8 water resistance.
In addition, it also has a display with 300 PPI and 8 GB of storage.
Instead, you will have to settle for its screen size (7 "), although it compensates if you consider the price.
If the Kobo e-book store is not enough for you, you should know it is compatible with ePub and OverDrive.
All this makes it a highly recommended purchase option.
Kobo Forma – Best Big Screen E-reader – best e-readers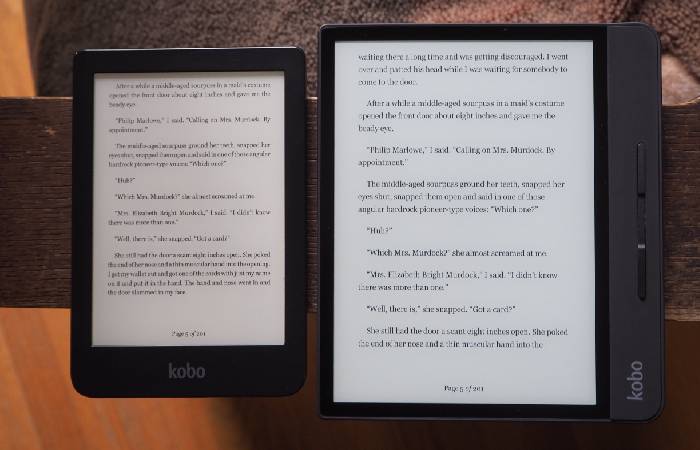 Although subtle, the design of this e-reader does not go unnoticed, especially its side handle.
Still, it has a lightweight body, and the Kobo Forma is an easy-to-hold and easy-to-use e-reader.
It couldn't be less at that price. Also, note that the Forma has a huge 8 "screen, although it is ideal for those looking for a little more space than usual.
On the other hand, remember that the Kobo store is a little less personalized than the Kindle store.
The good news is that you can download books from other sites (except Kindle), as it is compatible with ePub.
Kindle Oasis (2019) – E-reader with better backlighting – best e-readers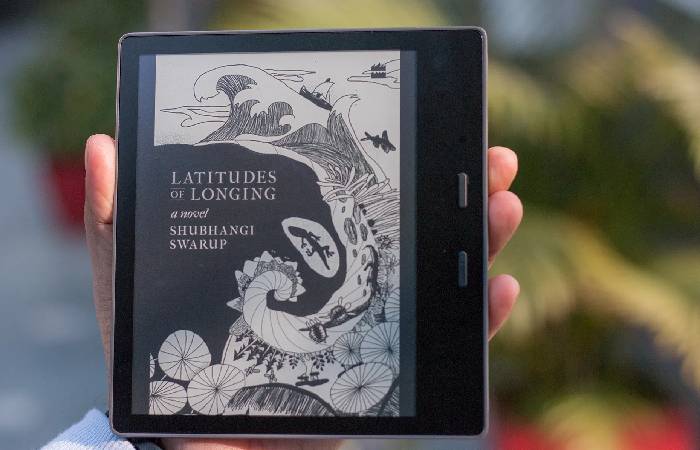 From $ 316.31
Unsurprisingly, the Oasis is the best Kindle you can find in terms of specs and features.
The price has not changed, and also the e-reader now has adjustable warm light.
However, we would like it to improve in some ways, such as offering USB-C and even a jack port.
It's also a shame that Amazon no longer offers the previous model's magnetic sleeve.
It is undoubtedly the Kindle that has the most to offer, but the other models available much better value for money, and the Paperwhite is still our favorite.