In today's digital age, online payment systems have become integral to our daily lives. Among the many options available, WebMoney stands out as a popular and reliable excellent for managing your online financial transactions. In this article, TSR explores WebMoney, how it works, and why it's a preferred option for many users.
On the internet, many websites, apps, and services are little known, but they are quite efficient. One of them is Webmoney, a unique program for storing virtual money. In addition, it works with the foreign exchange market so that you can receive funds from abroad, even in cryptocurrency. So, in the article, we will explain how this app works and its features.
WebMoney Concept
The Webmoney application or page is a service that today works globally with money. It is a virtual bank or wallet that gained fame among entrepreneurs because it effectively enforces the payment schedule. So, these people don't have to worry too much about failing in their responsibilities to their employees.
It belongs to the conglomerate Webmoney Transfer, although its first name is known in the market. It seeks to boost online commercial activity so people can move safe money through the page. In that sense, it incentivizes users to purchase or exchange money with the platform.
In its beginnings, it was a service aimed at people with Russian nationality and its allies from the former Soviet Union. However, it was so popular that in a short time, it spread to the other countries in Europe. Today, it is already known worldwide and is counted among the best pages for making currency transactions.
What is a WebMoney account?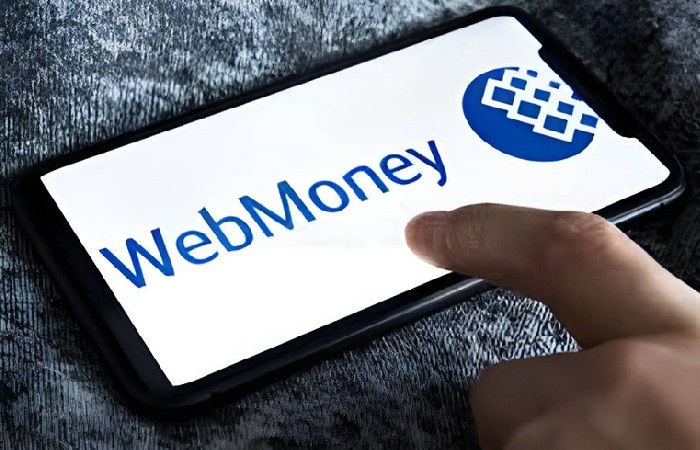 If you want to open an account with Webmoney, you should know you don't need a bank account. Webmoney is a wallet similar to PayPal but without the high interest per transaction. So, in the created profile, there is a section where the money you receive from other people is kept.
Being a European service, the main currency is the Euro. However, you can choose the currency of your preference in the settings. In the same way, it should be explained that when you open an account in it, you have a set of sections in the wallet.
In that sense, it allows you to convert your money into other types of currencies. So, converting your assets and funds from euros to dollars is feasible with a small interest fee. Likewise, it is valid to transform that money into a cryptocurrency. Therefore, taking it from the app to another service is more accessible.
How Does WebMoney Work?
WebMoney operates on the principle of electronic purses, which are essentially digital wallets. Users can create these purses in currencies like USD, EUR, RUB, etc. To get started, you must register for a WebMoney account, which will provide you with a unique identification number known as a WMID.
Once your WebMoney account is set up, you can fund it using various methods, including bank transfers, credit cards, and cryptocurrency.
These funds can then be used for various online transactions, such as:
Online Shopping: Many online retailers and service providers widely accept WebMoney. You can use your WM purse to pay for goods and services securely.
Money Transfers: You can send money to other users with WM purses. This feature is precious for international money transfers.
Cryptocurrency Exchange: You can exchange your WebMoney funds for various cryptocurrencies, making it a convenient platform for crypto enthusiasts.
Financial Services: It offers various financial services, including loans, investments, and more.
Top-up Mobile Balance: Using your WebMoney purse, you can conveniently top up your mobile phone balance.
Why Choose WebMoney?
Security: WebMoney employs robust security measures to protect user data and transactions. Two-factor authentication, SMS notifications, and verification procedures enhance the safety of your account.
Global Reach: It is widely accepted by online merchants and service providers, making it a versatile payment system for international transactions.
Cryptocurrency Support: For users interested in cryptocurrencies, WebMoney provides the ability to work with various digital currencies.
User-Friendly Interface: It offers an intuitive interface that makes it easy for beginners and skilled users.
Diverse Services: Besides essential payment functions, WebMoney offers various financial services that cater to different user needs.
How do you pay for WebMoney?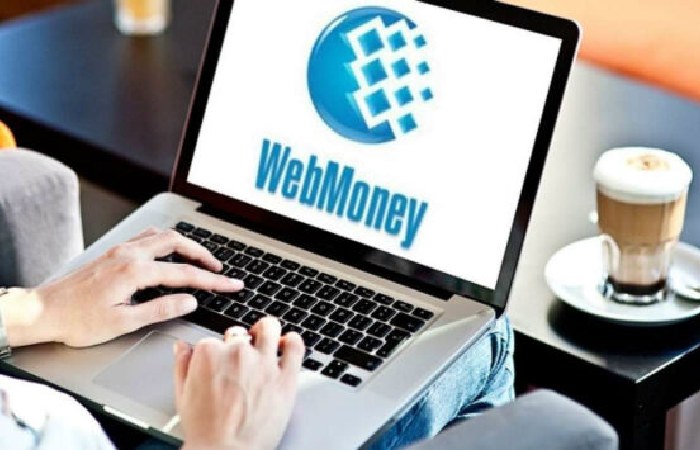 One of the payment methods of the Skype platform is the Webmoney currency. It is important to note that the Skype video calling service partners with this wallet. It is not considered a broker but acts as one in purchasing services. So, if you see the status of your Skype account and think you need an extra feature, it is possible to purchase it with a payment from it. The same happens with the subscription. In the case of being a Premium member, the account payment is made through this platform.
All you need to do is save the WMID number and the Webmoney ID. With this, it is feasible to enter the account or wallet. Once logged in, a payment is made to Skype by following the instructions in the transfers section.
The subscription automatically renews at the end of the payment, so you can continue to enjoy the service status. You can be sure of these online transactions, as Webmoney is as reliable as PayPal, AIRtm, bitcoin, and others.
Is it safe to use WebMoney?
Webmoney has high security in its transactions, and the service is considered quite reasonable on the web. Transfers are immediate, so sending money to a company or person becomes effective quickly. In addition, the process cannot be reversed or canceled, so when you click send, you are automatically deducted from your funds or wallet in currency.
You must be aware of the forex market to exchange money for cryptocurrency. Well, it's always good to know the exact value before transferring. In addition, it gives the assurance that things are being done right. Also, if you pay for a service in your local currency, check its value in the currency, as you may be charged an extra commission.
Review
WebMoney is a reliable and versatile online payment system that simplifies financial transactions on the Internet. Whether shopping online, sending money to friends and family, or dealing with cryptocurrencies, WebMoney provides a secure and convenient platform to manage your digital finances.