Can you send a fax over the Internet? Of course, you can. The virtual fax is an alternative based on the Web through which you can receive and send faxes from your Gmail. In this way, Internet faxing allows entities and companies to avoid investing in fax equipment and the necessary inputs to operate (toner, ink, etc.). It also prevents organizations from having to dedicate sometimes exclusive telephone lines to this service.
This possibility of sending faxes online means that we can use the service from all types of devices, with the sole condition that they have a connection to the Internet and that the destination account is properly detailed on the fax server (or downloaded). An app). That, of course, provides greater agility, flexibility, and flexibility.
From a firmly operational point of view, the first thing to do is open the email account and start the session. Then you must write the text to be sent by fax as if it were a new message. In the "subject" field, some providers ask that a security key be placed, which is private.
And in the field where the recipient's name is usually placed, the number plus the at symbol and the extension corresponding to the virtual fax or internet fax service must be placed. In other words, sending a fax online is a really simple and agile operation, which does not present barriers to entry and is quite friendly.
Send Fax Online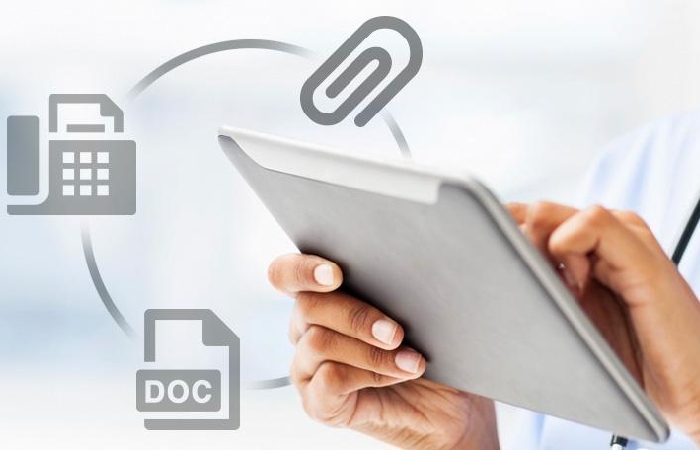 Although the fax service indeed seems to have been relegated to the "competition" of others -such as email, in principle, and more recently, the different messaging options-the truth is that some public bodies -and even some organizations and companies – still require the sending of certain documents via fax. That is why the possibility of sending a fax online or over the Internet is so important. By sending a virtual fax, you can digitally sign any document and send it to the recipient without printing it. And all this can be done through a mobile device or computer.
In other words, it is no longer necessary to have physical equipment: today, you can send a fax over the Internet, all with the same legal value as the operation carried out using the old specially designed machine.
It must be considered that this evolution towards Internet fax, or virtual fax as it is more commonly said, not only gives rise to a more flexible and agile alternative, which can be channelled from anywhere with a smartphone or notebook per case but also saves costs for companies. In this regard, it should be remembered that the physical fax machines were connected to analogue telephone lines.
And when sending a fax, they call the destination number. In addition, with the old system, the person had to write the text of the fax, print it, scan it and then send it by telephone. And in any case, the receiver could re-scan the document if he needed to digitize it. In other words, the traditional operation, in addition to being more expensive, involved more additional tasks.
Internet fax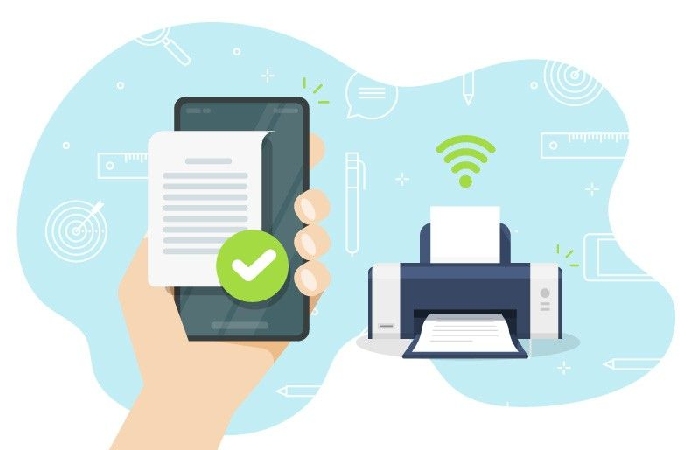 Today the virtual fax instead is sent through an e-mail service. We have already remembered that the physical fax operated with telephone lines. A link mechanism is also required to send a fax over the Internet, but one capable of operating with documents via the Web and can eventually transmit it to a fax machine.
Since today people don't need to send faxes so frequently, if they have to send a document, the most common thing is to scan it (if the file is not digital) as if they were going to send it by e-mail and then send it to a virtual fax service, that is, to a provider that has its fax server.
By sending fax online, you and your company will not only be evolving towards a simple and fast alternative but a more ecological and sustainable one, which does not require the use of paper and does not require investing in machines or equipment. To enjoy this virtual fax alternative, you will only need a smartphone, a Web connection, and an e-mail account. In some cases, some services also request the download of an application.