Clash of Kings is a modern multiplayer real-time strategy creation game available for both iOS and Android platforms.
This game story revolves around the addictive goal of building an empire by defending it from neighboring enemies.
It is roughly based on HBO's epic and popular American television show Game of Thrones.
Kingdoms, wars, empires, army building, weapons, strategy, politics, and pretty much everything you can expect from the genre – A Clash of Kings is all about it!
Did you know that India just banned 59 Chinese apps, including Clash of Clans?
Certainly, a large number of China-based apps are blacklisted in many regions due to geopolitics.
So if you are looking for Clash of Kings alternatives, you have come to the right place.
In the post, we have listed some battle strategy games like Clash of Kings if you are looking for a replacement or a new change to satisfy your action-packed game desires.
Best Clash of Kings Alternatives for Android and iOS
King's Empire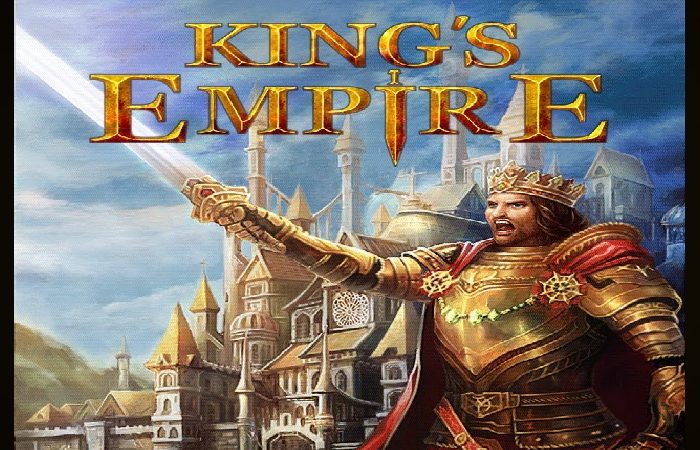 If you are looking for duplicate or games like Clash of Kings, then King's Empire will offer you a familiar environment.
So, King's Empire enables you to take complete control of leading an army to defend your kingdom and sustain the battle conquest.
Key Features:
This is a free-to-play, strategy-building game.
Here Customize your army & soldiers and dress them up in a great appearance.
Now Manage and trade your resources in a real-time auction house.
Castle Clash: Guild Royale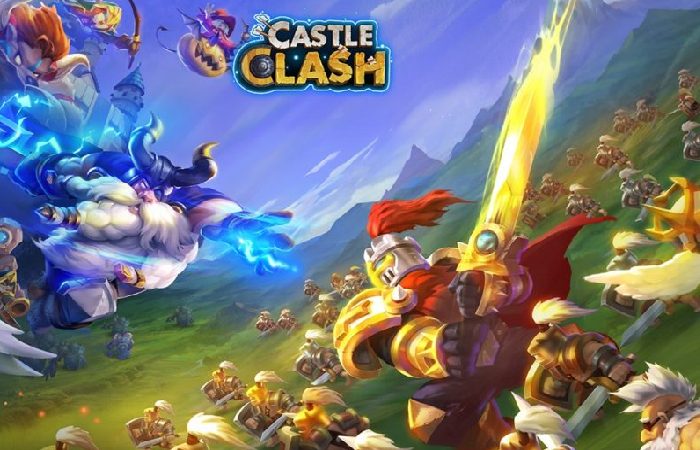 Raids, dungeons, building a fortress, planning a war against enemies, Castle Clash, they give you the dose you are looking for in any multiplayer strategy game.
This is a fast-paced game where you will lead your mighty heroes towards a common goal to destroy your enemies.
Key Features:
It has Jaw-dropping incredible visual effects for an enhanced gaming experience.
You can customize your heroes & dress them up in your favorite attire and skins.
So, You can club up with your friends to play a complete challenge.
This game is available in many languages, English, German, Spanish, French, and more.
Download: iOS, Android
Plants VS Zombies 2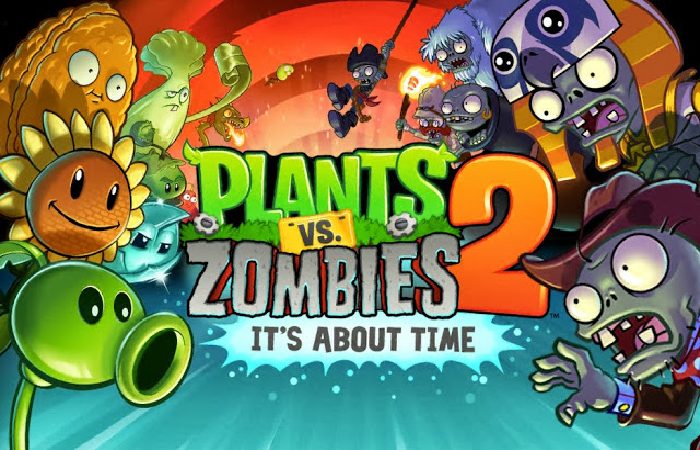 Above more than 200 million downloads, Plants VS Zombies 2 can serve as a decent option to Clash of Kings if you are looking for a new change or replacement.
The MMO (Massive multiplayer online) game takes you to a unique fantasy world where you create an army of plants to destroy the zombies. Crazy.
Here are some more things that you can do on Plants VS Zombies 2.
Key Features:
Unique gameplay, choose among 11 several worlds that can take your brain for a spin.
Fight against other players while you build a crazy zombie-bashing strategy.
Power up your lawn or space by gaining different capabilities to fight against enemies.
Develop a lawn with robust plants that can stop the zombies from entering inside.
Dawn of Titans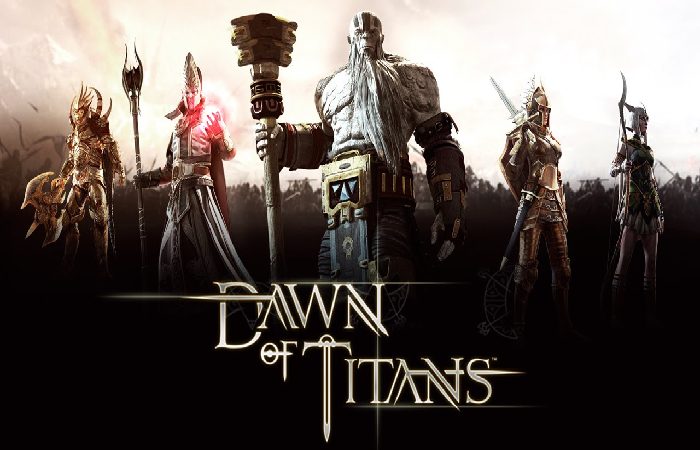 Besides a rating of 4.5 stars on Google Play Store, next on our list of best Clash of King's alternatives comes Dawn of Titans.
The epic online strategy game can offer you a virtual experience of becoming a true warrior, leading your army to fight against enemies.
So, here are a few key highlights of the game that you should recognize:
Key Features:
It has stunning 3D graphics for a more life-like impact.
Its Real-time battle control where you fight along with many players
Participate in events, challenges, and campaigns.
Chat in real-time with your friends to talk about game strategies.
Star Wars: Galaxy of Heroes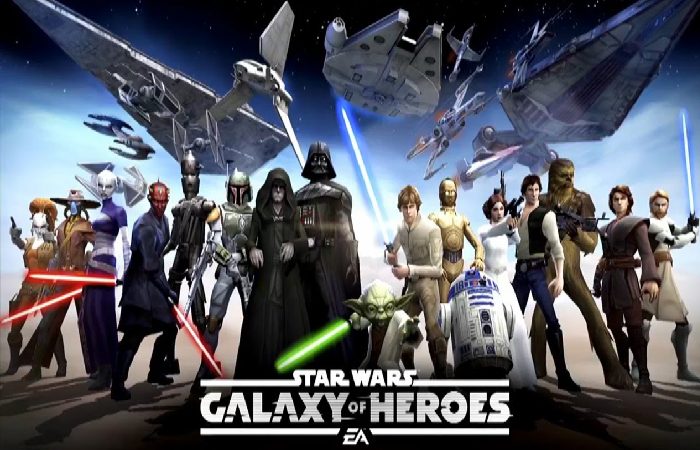 Curated by Electronic Arts (EA), Start Wars: Galaxy of Heroes is an iconic online role-playing game that permits you to become the master of your galaxy.
You can design or build a team and lead a battle squad to engage in various challenges. Here are some key highlights of the game:
Key Features:
Design a powerful team based on Star Wars characters.
Play with the champions, select players as per their skills to build an unbeatable squad.
Produce a strategy to lead your entire team like a boss while conquering territories.
Use part in fun challenges, arenas to test your skills.
Vikings: Wars of Clans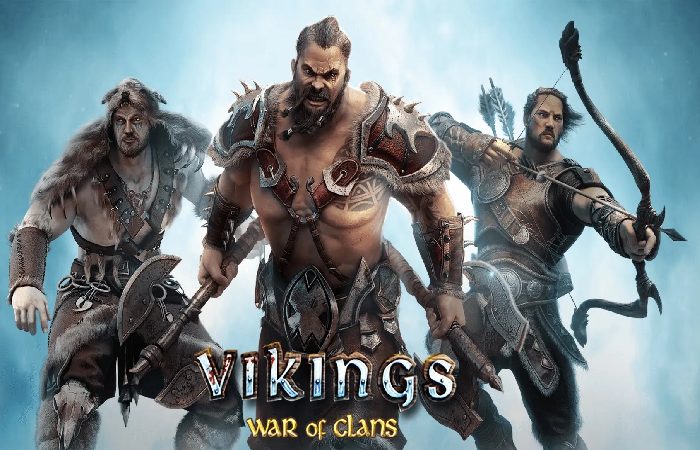 Now Play along with millions of players, build a strategy to defeat your rivals, campaigns, take part in challenges, and more.
The Vikings: Wars of Clans is an epic action-packed game that features incredible graphics and exciting gameplay that keeps you hooked.
Key Features:
Earn exciting rewards for completing up challenges.
Produce an intelligent strategy and conquer the battle like a true emperor, a real hero.
Makeup parties, loyal brothers who can fight along with you for crushing enemies.
Customize & craft your weapons.
This game is available in multiple languages.