Your business needs customers to grow and develop, and for that, you must market your business. Promoting your company may have a significant influence on its total reach. It helps you connect with potential customers, increase sales, and create your own unique identity. Here are the ten most popular ways to promote your business.
Advertising on Social Media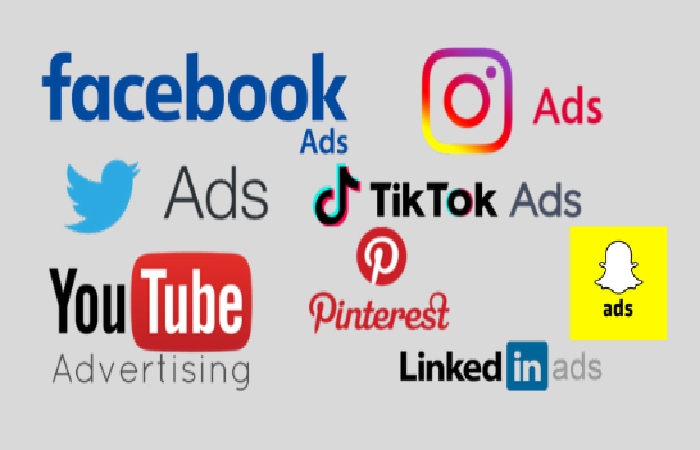 People have grown familiar to seeing advertisements in their social media feeds. Many people will usually scroll right through, but they will still notice them, resulting in familiarity. If utilized correctly, these ads can be a powerful social media marketing tool for your company.
The social media platform has evolved how advertisers may reach their market using tools like Facebook lead forms. Both brand recognition and company marketing can be accomplished through social media if done correctly.
Pay Per Click
Pay-per-click is one of the most used forms of digital advertising. Google is a marketing behemoth. It appears to be providing you with valuable information and tools (Google Docs, Gmail, Calendars, and so on). But it is just trying to get you to view their advertising.
The Google Ads platform generates 85% of Google's income. Pay-per-click advertising has numerous advantages, one of which is that you only pay for what customers click. For a modest fee, you may harness the power of the search engine, whether you are a large scale or a small company. They can assist you in reaching out to your target audience while also optimizing any ad expenditure to maximize your return on investment.
PPC campaigns are often adjusted to make your advertisements visible to your target customers- those who have searched for anything related to your product or service. With PPC campaigns being such an important factor in your digital strategy, many business owners decide to go with the best PPC marketing agencies in order to make sure to achieve their goals.
Leverage SEO
Search Engine Optimization refers to the process of optimizing a website for search engines. In its most basic form, it is the process of optimizing your website (and its content) to appear at the top of search results pages. Search engines rate websites using an algorithm that considers various characteristics. Some of these are relevance, speed, and authority.
The purpose is to provide searchers with the most relevant results for their query or search phrase. The better your website fulfills these criteria, the higher it will rank in the search results.
Joint Ventures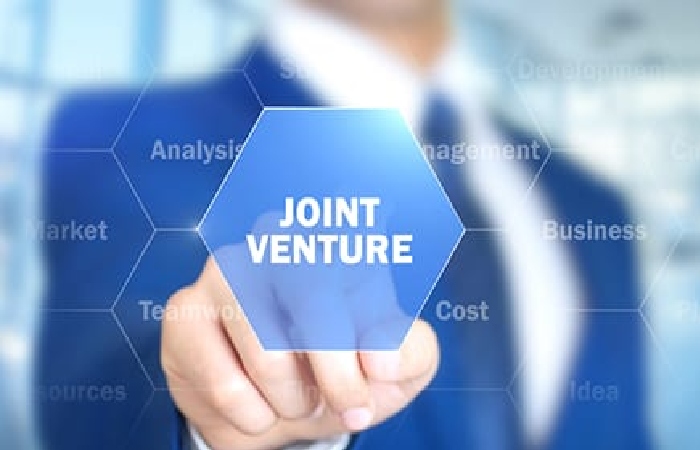 It is all about getting your offer in front of the appropriate audience when marketing your company. Look for services that might potentially offer value to your consumers while also assisting their customers.
Partnering with non-competitive firms that service the same customer base may be an effective strategy to expand your local network. You may cross-promote each other's services through your email lists once you have formed a partnership.
You can also profit from your partnering company's trust and authority, and they can gain from yours. It is a practical method to increase brand awareness and revenue.
Press Advertising
Maybe you have just won a new contract, introduced a new product or service, hired new employees, or broken previous records. It is possible that something unusual has occurred in your company or that you have accomplished a significant milestone.
It is simple to send a press release to your local and regional news outlets whenever your company achieves anything noteworthy. Public relations is a strong media technique for generating publicity.
While using press advertising as a tool for business promotion, focus on the qualities of your product or service and emphasize the advantages. It is also critical to pay attention to the title, content, and pictures you use for these ads.
Email Marketing
The ability to communicate effectively and promptly with your target audience is crucial to making exceptional sales. The effects of email marketing are immediate, and you can instantly see how many consumers have received, opened, and clicked on any of the links or offers contained inside it. Thus, providing you with an immediate idea of how well the email is working in total engagement, sales, and ROI (Return on Investment).
You can personalize your messages to the focus audiences once you have your client list in hand. Engagement rates for consumers who have previously used your services or purchased from you are likely to be high.
Customers may also forward the email to their friends or contacts, extending your brand's reach and exposure to an audience you may not have previously connected. It also aids in customer retention.
Video Marketing
Videos are another powerful social media marketing tool and may be used to market, educate, and maintain consumer relationships. You may now include video as an add-on to your blog posts. Using free video editing websites can be your trusted partner in the video-creation journey.
The cost of video creation has decreased significantly. A firm may set up an in-house studio and produce high-quality videos for less than a few thousand dollars. Further, video editing platforms eliminate the need for a professional to make professional-looking videos.
Youtube has evolved to become the world's most popular video platform since its debut in 2005. Not only does Youtube allow you to promote, but the video format is also an excellent approach to establish trust with your audience.
Be Vocal About your Business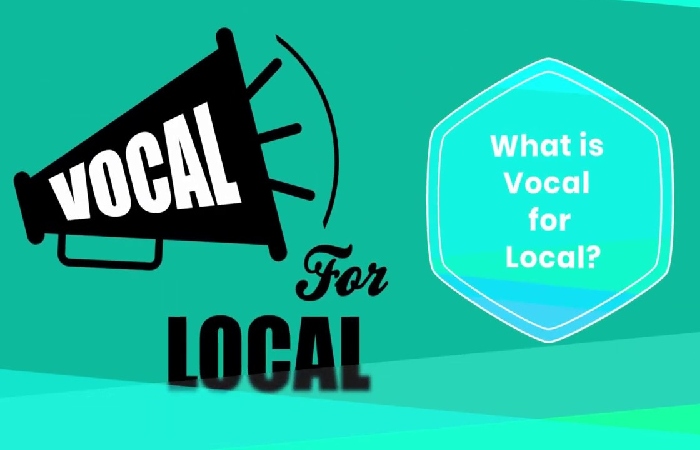 Being visible in your local community is critical for company marketing as a business owner. When you are a member of the community, potential clients may arrive from unexpected areas. Simple networking, even if it does not involve technology, maybe a successful marketing strategy.
Speakers are frequently needed for industry conferences, volunteer organizations, libraries, and local business groups. Being a speaker at these events will help you in recognition, new contacts, and PR.
Influencer Marketing
The rise in popularity of micro-celebrities and influencers has spawned a relatively new and unproven advertising strategy. It is gaining much popularity in social media marketing. Influencers popular on platforms like Instagram and YouTube are individuals with an enormous following (10,000 plus followers is a typical metric) and a considerable amount of reach. Influencer marketing may help you expand your brand's reach while also providing sales incentives.
Offers Based on Location
To increase their presence, online businesses should build a Google My Business profile. The sites are completely free and allow local searchers to locate businesses in their area.
According to a Think With Google study, 75 percent of consumers who see local and important information in the search results are more inclined to go to the shop.
Google now allows you to add Offers to your listing in addition to information. For somebody looking for a company like yours in their locality- a tiny coupon with a special deal could be enough to get them a phone or a visit.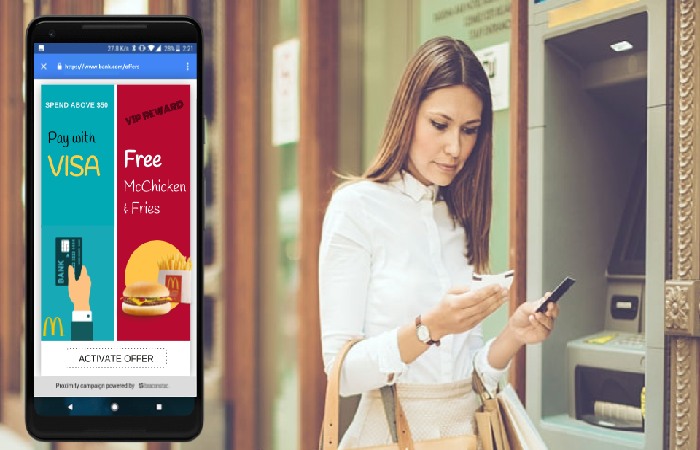 Conclusion
There are several ways to promote your business, including a few low-cost ones. Depending on your financial plan and the type of business, selecting the best form of marketing for your company is critical, as each has its own set of advantages.
The ten tactics described in this post should help you brainstorm ways to market your company. Every carefully analyzed and planned marketing effort will assist your potential customers in gaining recognition of your brand.